Overview
The MA offers a variety of support for primary teachers and primary schools.
Each year we run the Primary Maths Challenge, which attracts schools from across the country, enabling their pupils to take part in a mathematical contest which is both motivating and engaging.
Our 'Primary Mathematics' journal is published termly and is the leading journal of its type. It offers readers a mixture of theory and practice as well as ideas for instant classroom use.
The MA also publishes books aimed at primary practitioners, which are available to purchase.
Our Primary Subcommittee works closely with the ATM and meets once a term to discuss current issues in primary mathematics education.
For more information, please contact the Chair of the subcommittee.


The MA and ATM Joint Primary Group sent a letter to the Parliamentary Under-Secretary of State for Education and Childcare, Elizabeth Truss, on 21st November 2012. Read it here...


The Joint Primary Group will respond to the revised National Curriculum Programmes of Study when they are published.
Primary Mathematics Challenge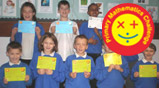 An annual event for primary school pupils
SYMS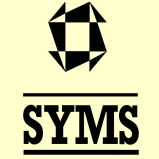 Journals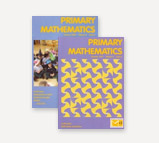 Subcommittee