This site uses cookies. By using the site you accept our
cookie policy
.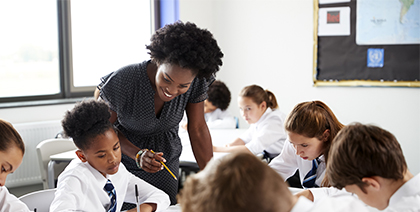 Join a community that has a love of mathematics and education at its heart! Find out more about the benefits of membership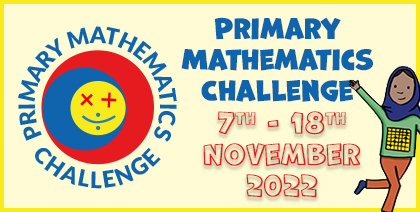 Orders are now open for our 2022 Challenges. Click to find out more!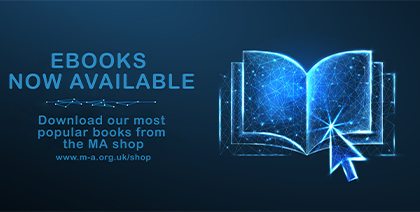 Our most popular books are now available as eBooks. Check out the full range!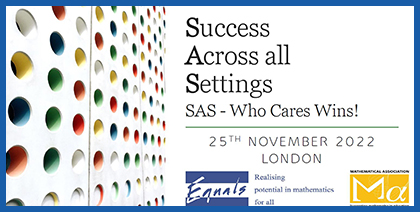 The conference will bring together the very best speakers and will cover all aspects of SEND and maths learning difficulties.
MA News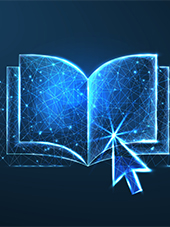 We are pleased to announce that we are now selling eBooks for our most popular publications.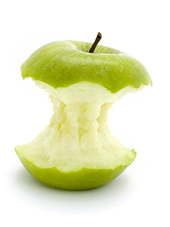 Read our statement of support for Core Maths qualifications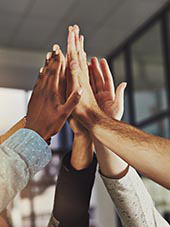 The potential merger of the 5 mathematical subject associations