This site uses cookies. By using the site you accept our
cookie policy
.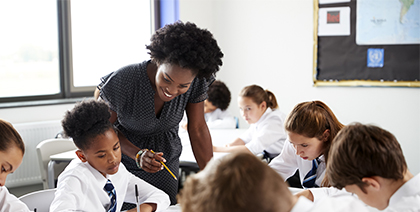 Join a community that has a love of mathematics and education at its heart! Find out more about the benefits of membership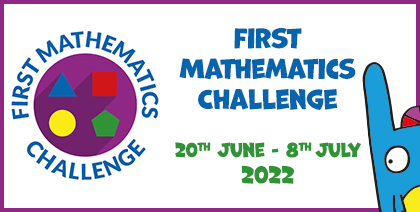 Orders are now open for our 2022 Challenges. Click to find out more!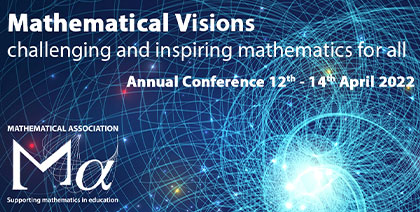 'Mathematical Visions', 12th - 14th April 2022. Missed out? You can watch the virtual content with on-demand tickets
MA News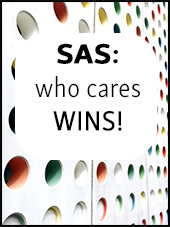 The first SEND conference from the Equals team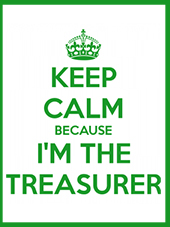 Would you be interested in taking up this position?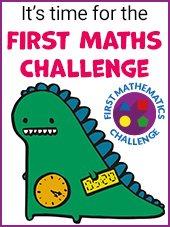 Is your school taking part this year?